Greater Bergen is known for its energy, shipping and aquaculture industries, as well as its proximity to the activity in the North Sea. At Mongstad you will find Norway's largest supply base in terms of tons over quay, and one of the largest energy ports in Europe.

Mongstad supply base
Mongstad is Norway's largest supply port in terms of tons over quay, and one of the largest oil and gas ISPS ports in Europe.
Strategically located, the port operates as the supply base for 23 platforms in the Northern North Sea, including the important Statfjord, Troll,Oseberg and Gullfaks fields. The supply base is home to Equinor and approximately 50 service companies and is operated by Coast Center Base (CCB), offering logistics and port services to the tenants located at the premises. The main tenant is Equinor, with CCB as the second largest tenant.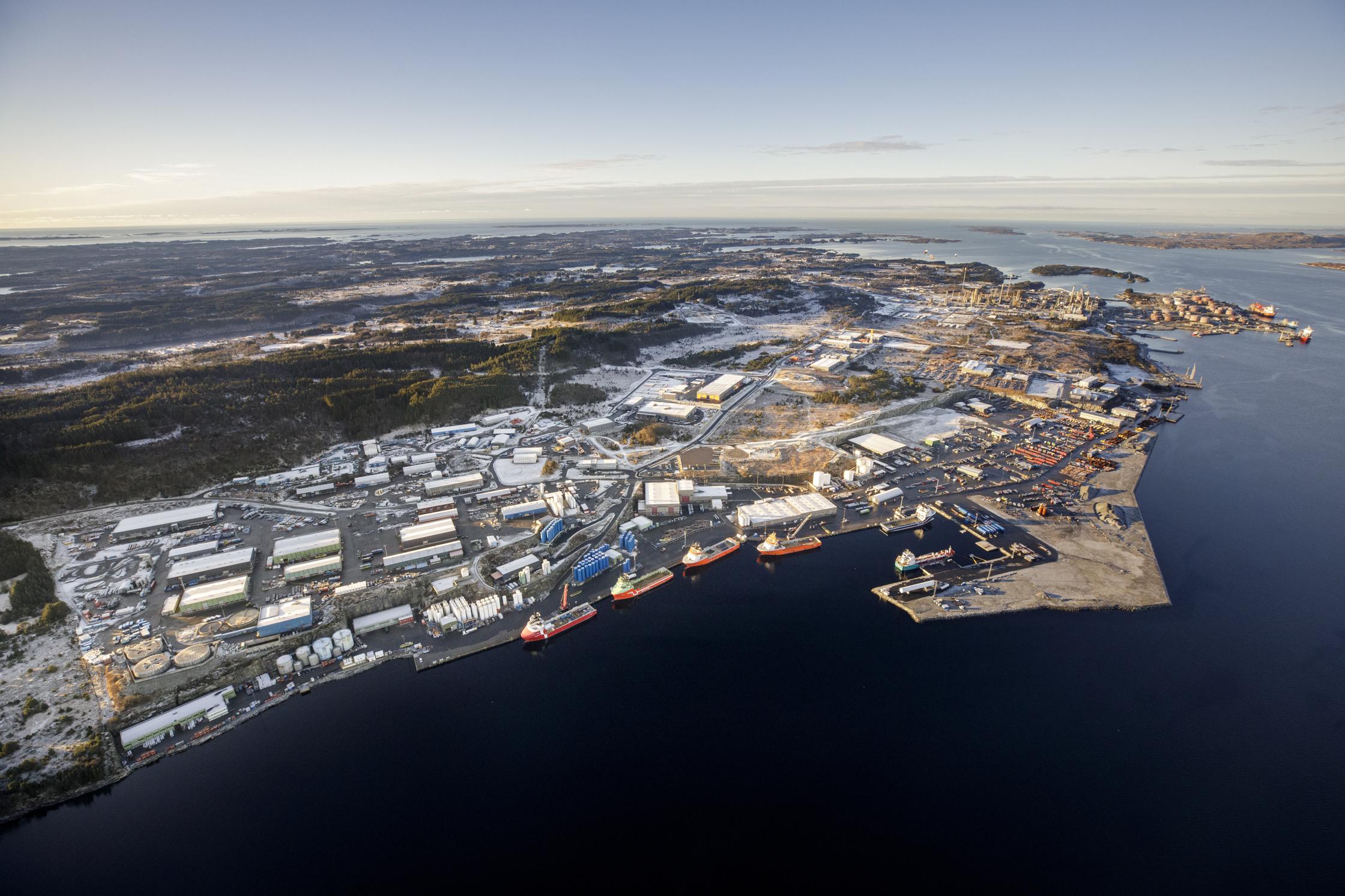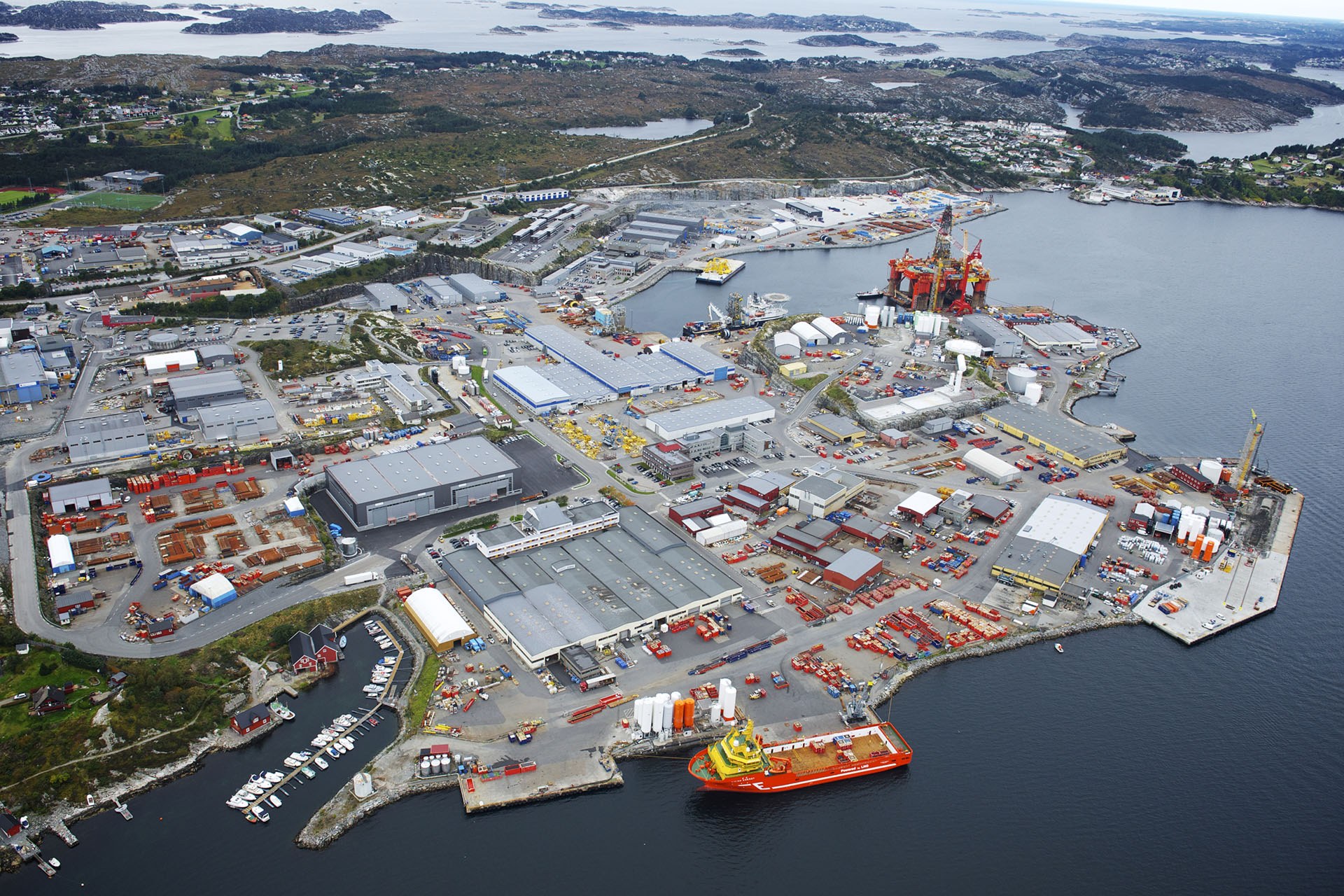 Ågotnes
Located 30 minutes outside of Bergen, Ågotnes is the largest supply base for subsea aftermarket activities.
Across the world, no other place has as much subsea equipment gathered in one geographical location. Two of the largest subsea companies in the world, Aker Solutions and FMC Technologies, run large parts of their installation and maintenance from Ågotnes.

Åsane
Åsane Næringspark is located in Åsane, a central commercial, industrial and retail cluster, 15 minutes outside of Bergen city center.
The property is easily accessible from E39 for road transportation and logistics. The population of Åsane city district is approximately 40,000. Langarinden 16 consists of a modern high-quality building with offices, storage and workshop, completed in 2016.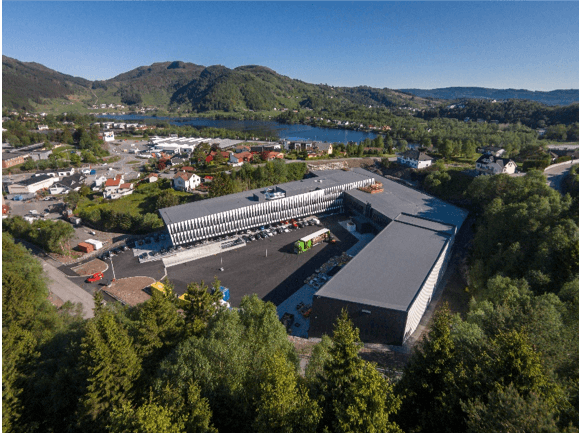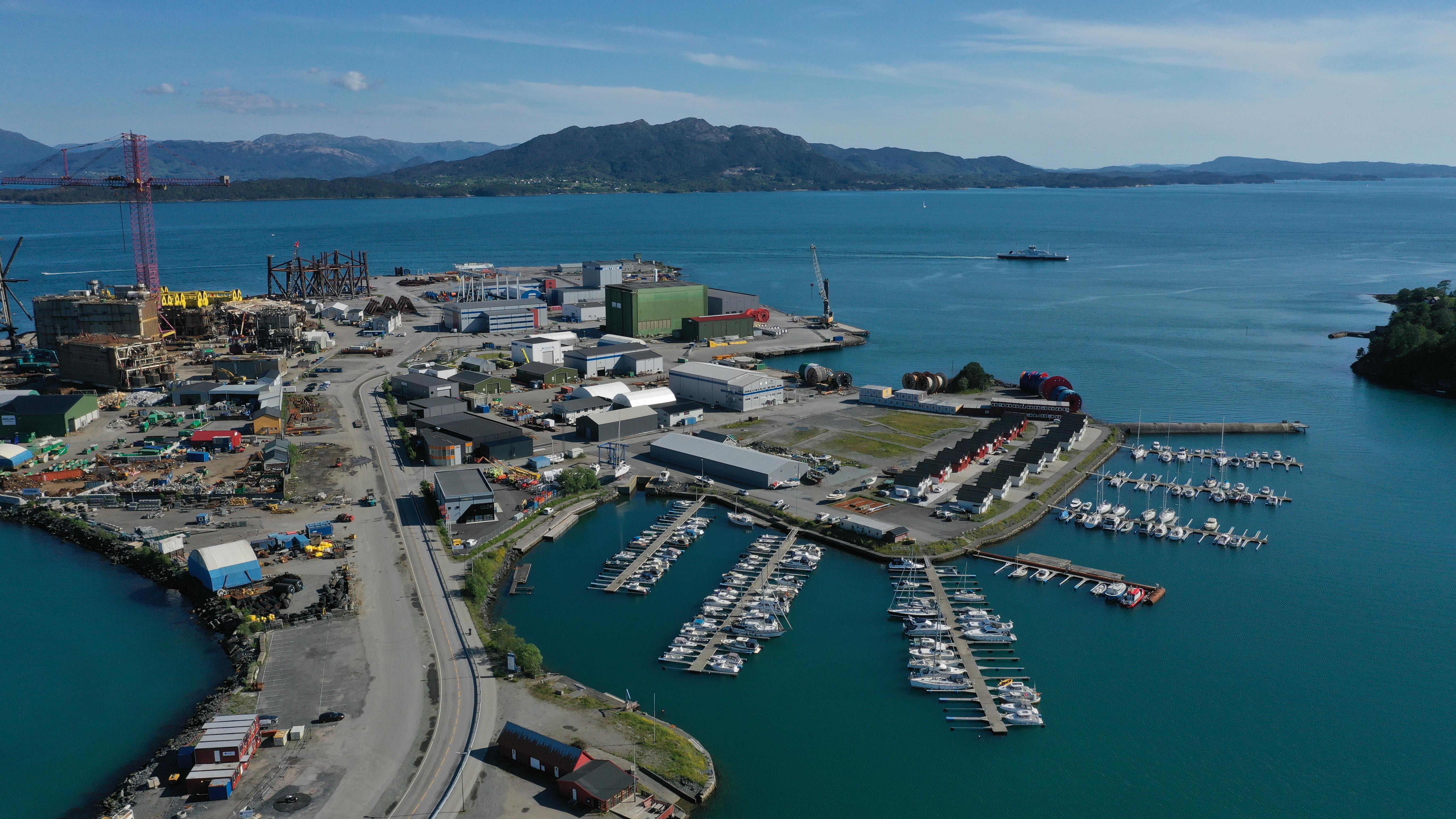 Stord - Eldøyane Business Park
Eldøyane Business Park is a maritime cluster strategically located at Stord with more than 50 industrial companies present. Kværner, Aker Solutions and NorSea are some of the companies established in the area, offering leading expertise and services.
The business park includes a total area of 350,000 sqm with 2,000 meters of sea line and deep-sea quays. The location, facilities and companies present at Stord provide optimal conditions for growth and innovative development. Its core business includes logistics, base activity, terminal and harbour services towards the energy industry in the North Sea. Eldøyane Business Park is well positioned for maritime transport routes between Bergen and Stavanger, as well as easily accessible from E39.