Vestbase
Vestbase is located outside Kristiansund and serves as an operational base for the oil and gas industry in the Norwegian Sea.
The total industrial area of Vestbase covers 570,000 sqm and approximately 100,000 sqm of buildings. The base is one of the largest industrial clusters in central Norway. The base serves eight field operations including Heidrun, Kristin, Njord, Tyrihans and Åsgard.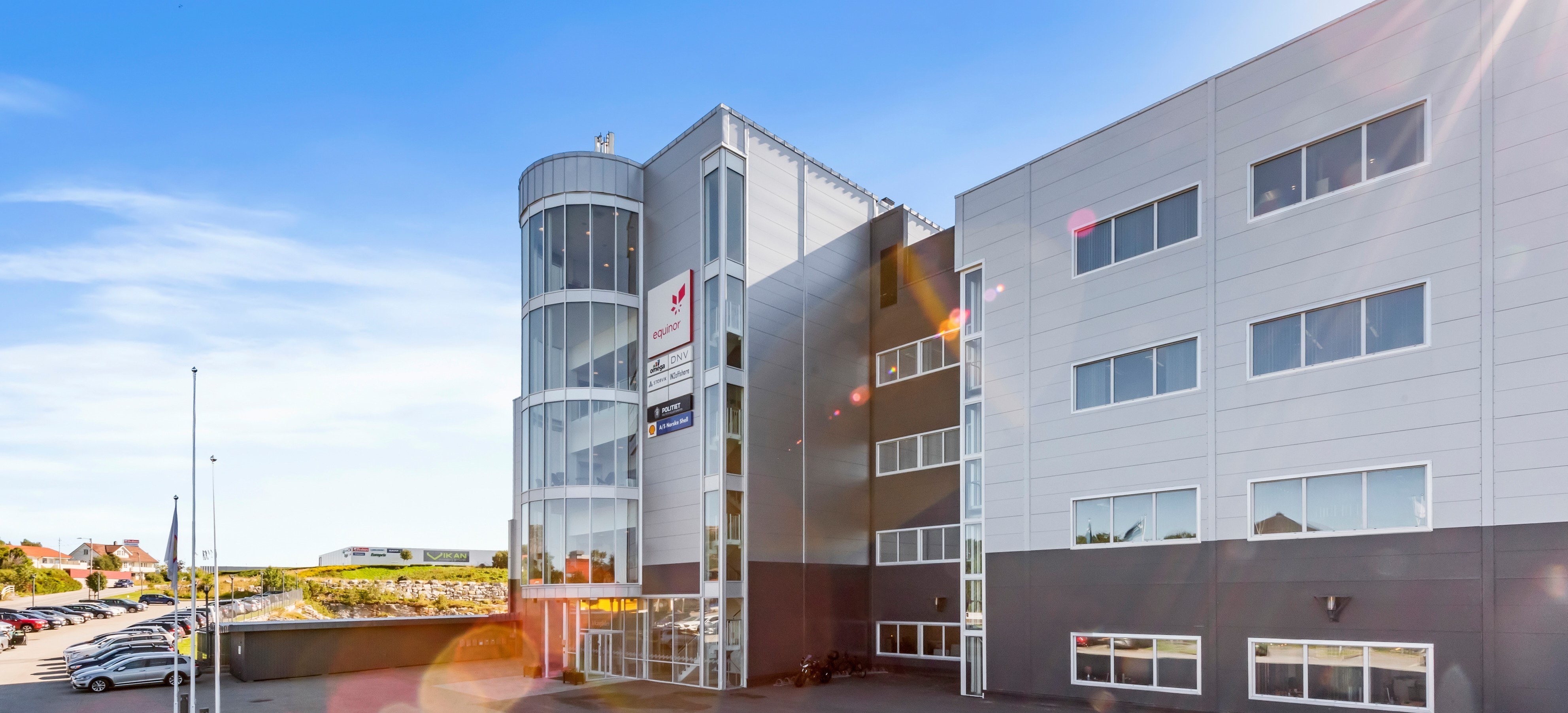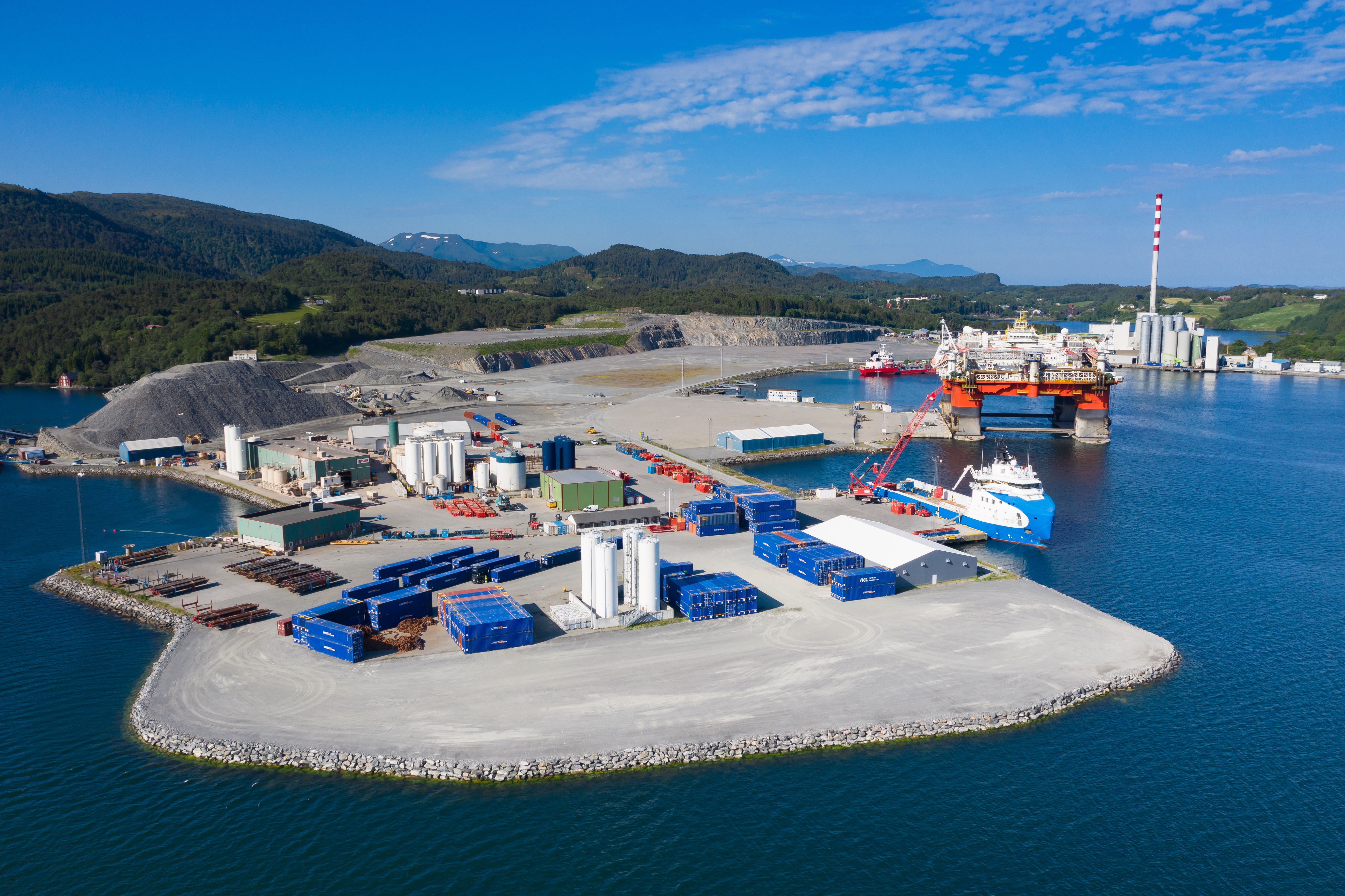 Kristiansund Base
Kristiansund Base is a specialist service base located at Averøy, ca. 20 km. south of Kristiansund, which is a key hub for the activity in the Norwegian Sea. The service base was established in 1995 and has a strong history of serving the offshore industry, fishing industry and traditional industries in Mid-Norway. The service base consists of mission-critical supply and logistics, bulk service, pipe inspection and warehousing facilities totalling ca. 3,600 sqm on a plot totalling ca. 68,000 sqm with high alternative use and future development potential.