The Stavanger region has become a key international cluster within the energy industry. Both Dusavik and Risavika have excellent port facilities and are strategic locations for oil and gas activities on the Norwegian Continental Shelf.

Dusavik
Ideally located in Stavanger, Dusavik base is center for supply and support activities in the Southern North Sea for Equinor, Total and Vår Energi.
The base serves eight field operations including the new oil field Johan Sverdrup. Sverdrup will in phase 1 produce 440,000 barrels per day, increasing to 660,000 barrels from 2022, making it the largest oilfield in the North Sea. In addition, Dusavik base supplies the following fields; Sleipner, Gudrun, Draupner, Volve, Grane, Heimdal and Gina Krog, as well as exploration activities in the Southern North Sea.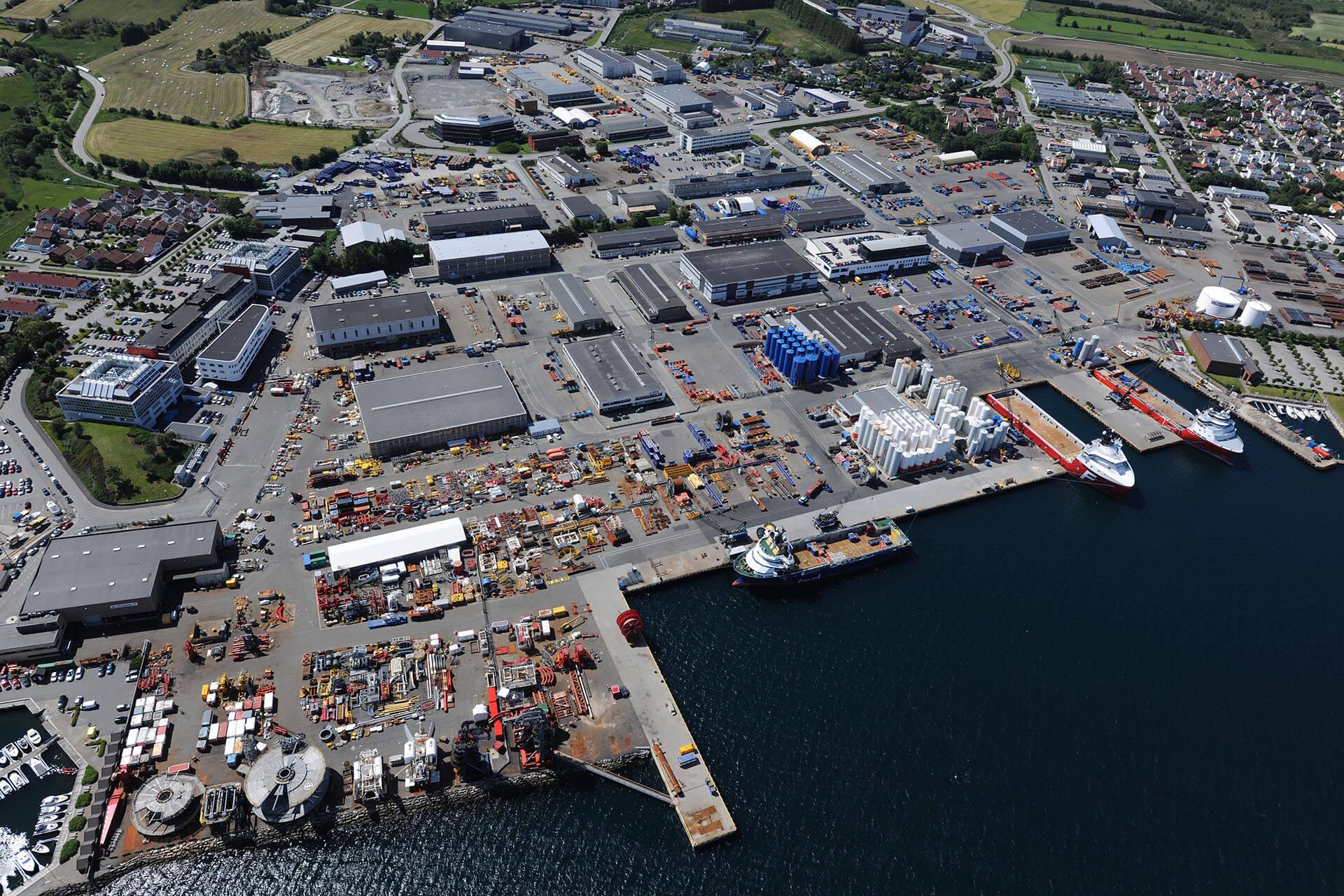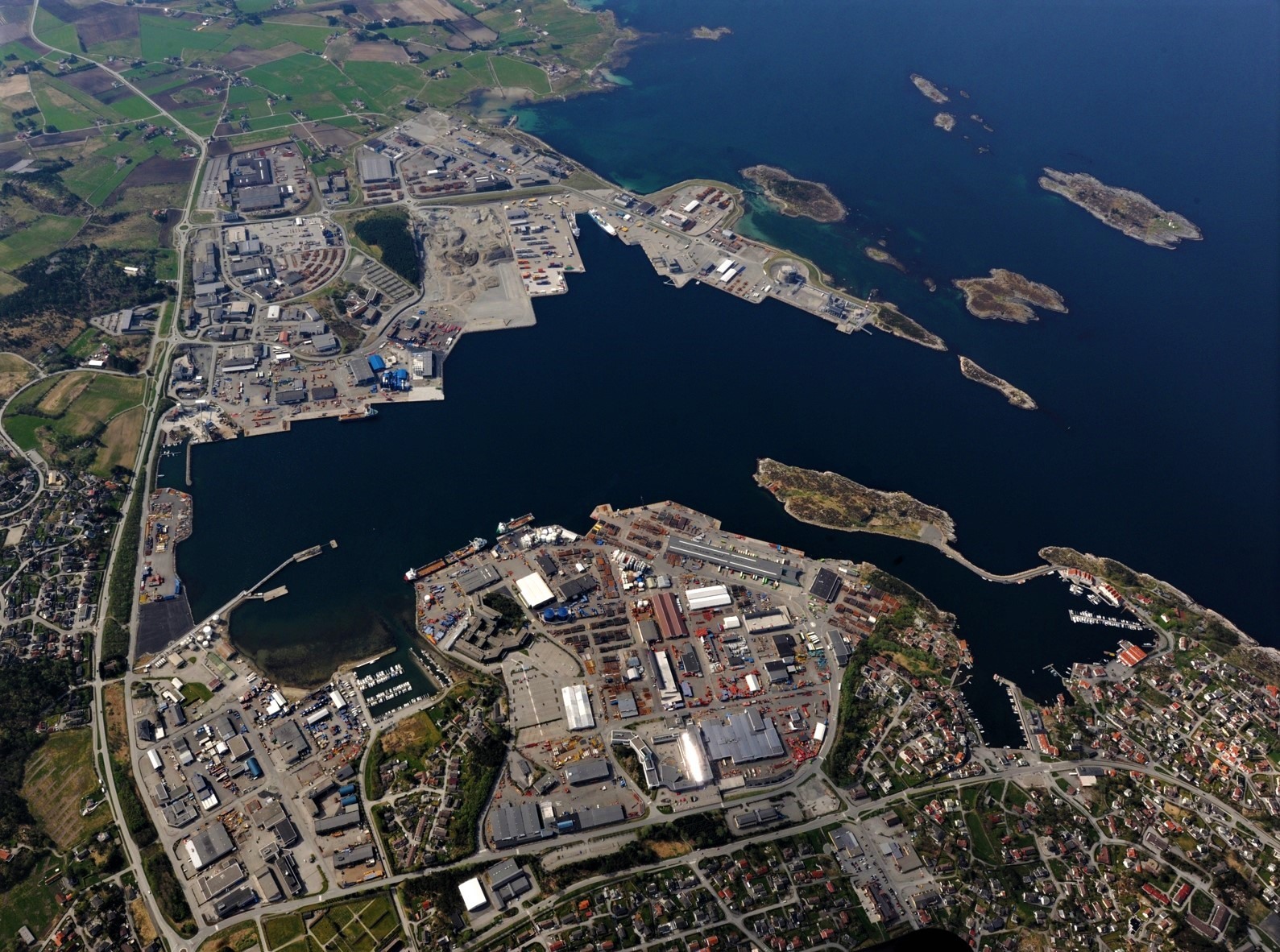 Risavika
Risavika logistics base is a modern port just outside of Norway's oil and gas capital, Stavanger. It has a strategic geographic location with short distance to mainland Europe and the UK.
The base operates as a broad logistics hub, serving various industries, e.g. oil and gas, wind industry, general logistics and international ferry services. Over 30 energy and maritime service companies are active at the base, offering essential services to the tenants located at the premises. Risavika is located only 10 minutes from Stavanger Airport, and is a key supply base for Lundin Petroleum and Aker BP.
Forus
Forus is one of the world's leading energy clusters. Over 2 million sqm of commercial property houses around 3,000 businesses and 40,000 employees at Forus. The area is ideally located with short distance to the airport, railway and ports.
The companies located at Forus account for a large proportion of Norway's value creation. Several of Norway's leading companies within energy, construction, production and technology, as well as international companies are headquartered at Forus. The business area is distributed among the municipalities of Stavanger, Sandnes and Sola.